When an architect is designing a new building, the plan is always to invite people in. But there also has to be a way out.
The same is true with building a business. Many business owners forget that they need a plan that will allow them to someday sell their business. Unsure of how to prepare or when, many business owners simply take care of the now instead of the future.
10,001 Hours provides value acceleration, which occurs when we combine the plan, concept, effort, and process into a clear, simple strategy to build a more durable, more efficient, and more profitable business.
WHY YOU NEED THE 10,001 HOURS PROGRAM
Average business owners have 90% of their net worth tied up in their business
3 out of 4 are changing business ownership in the next ten years
75% don't have an exit plan
Only 25% have done any personal financial planning to determine if they can maintain their standard of living after they sell
80% of businesses listed for sale don't sell
Only 30% of all family-owned businesses survive into the second generation
VALUE ACCELERATION IS
AN INVESTMENT

, NOT AN EXPENSE
Your business may have started as a simple idea: over time, you developed the skills and know how to start a profitable business. The business grew. But that growth, without an outside, objective analysis of the operation's efficiencies, can be both a blessing and a curse.
Sometimes, you need to step back and not smell the roses, but see how well your garden is growing.
10,001 Hours helps business owners by providing a safety net in terms of sharing ideas. It is a confidential opportunity for you to discuss the best way to take advantage of opportunities without the competition finding out about the launch of a new product line or the acquisition of a strategic partner. It is a safe place for you to share potential threats to determine how best to navigate changes in your industry.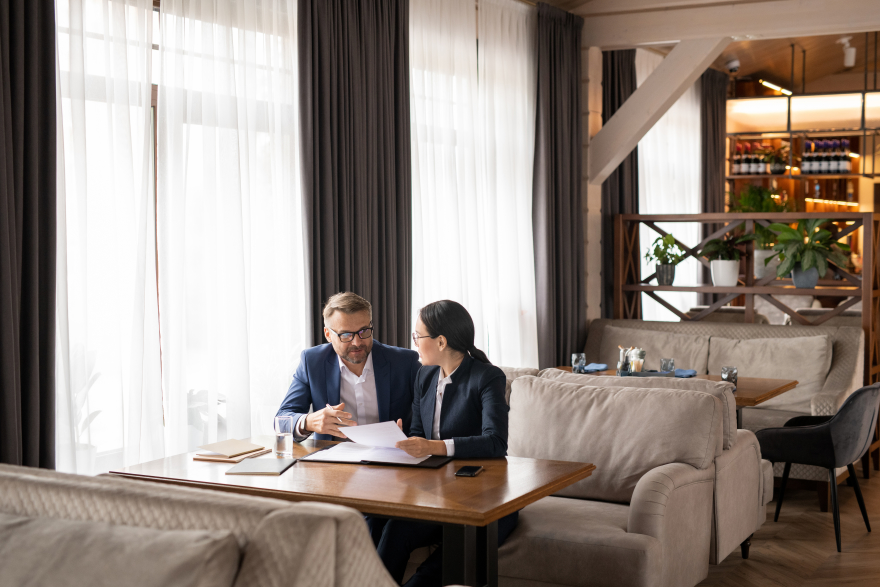 The dialogue offers you a degree of assurance and confidence by helping you increase the odds of success by reducing trial and error, whether it is an employee training program or creating a systemized workflow or opening a satellite office by having your strategic decisions peer reviewed.
Working with a business consultant helps you illuminate potential blind spots and sheds light on new ideas. Sometimes, as we partner together, we provide a combination of motivation and accountability.
Accountability may come, in part, by working together, but we will also create action plans and assign roles and responsibilities. These concepts create break-throughs in thinking and learning and helps us fight the natural inertia that keeps us doing the same things we always have because we have become familiar with those thought patterns.
Start building your business value,
and your future

, right now.

Signup for our newsletter.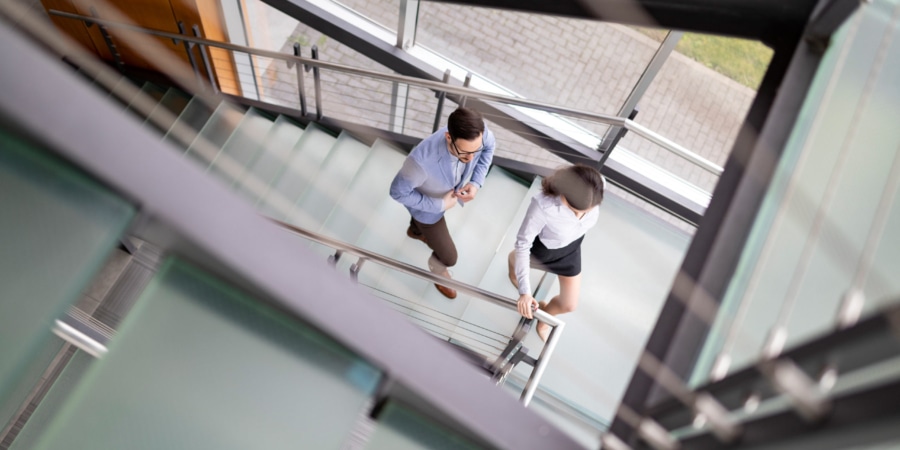 Allen Harris' book, Build It, Sell It, Profit; Start Building Your Future Now,  demonstrates how important it is for business owners to get started—at any stage—on the process of planning for the eventual sale or transfer of  business so you can maximize your profits.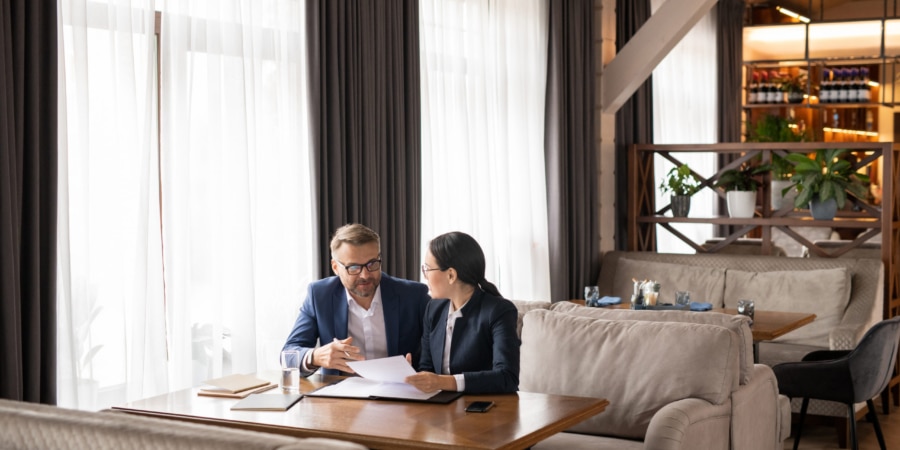 Your business supports your family,  your dreams, and your realities. One size does not fit all, so we offer different paths and service levels. The 10,001 Hours Program is based on the Value Builder System™, which is available through an experienced and authorized group of advisors, known as Certified Value Builders™.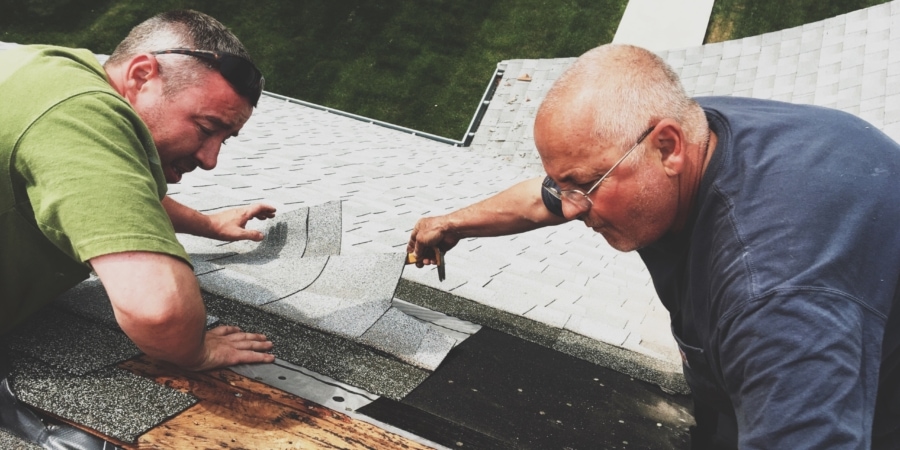 Burt started a roofing company when he was in his early 20s. Now, at 63, he was ready to sell his business quick so he could get to his retirement (and to traveling). But he was so busy running the business that he "couldn't make time" to actually work on the business and his future.