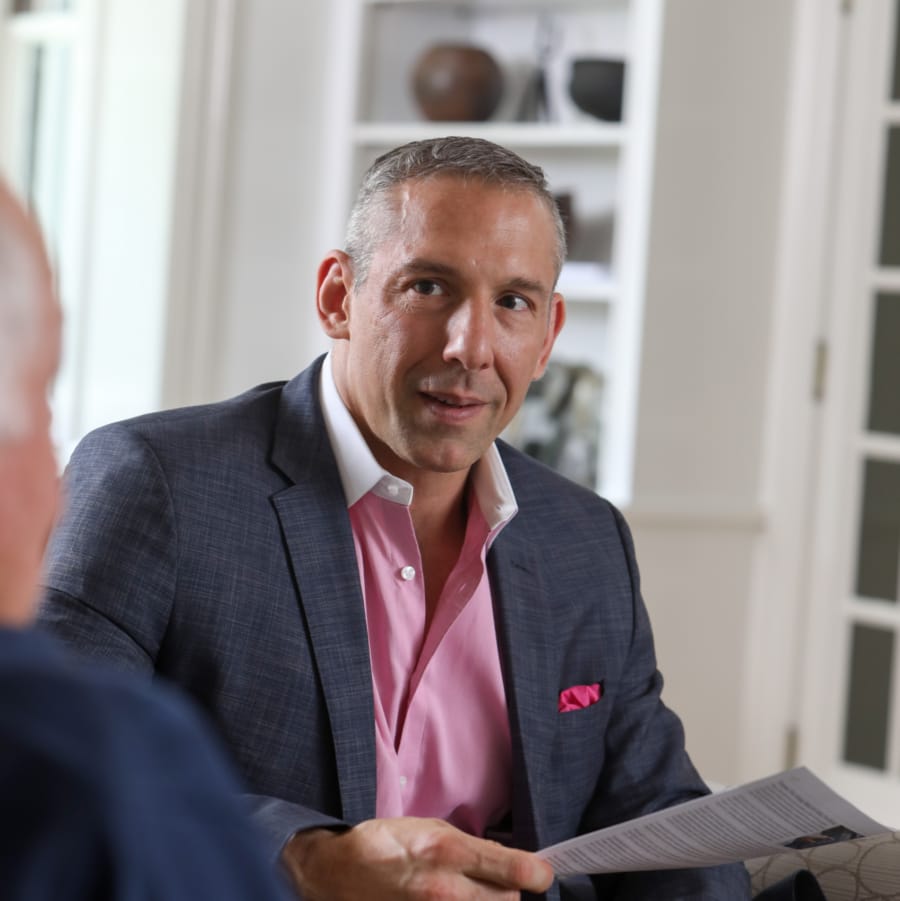 Allen Harris
Business Growth Advisor
Allen Harris is the Founder, Chief Investment Officer, and CEO of Berkshire Money Management.
Allen is a dedicated business owner and consultant to other business owners, proudly holding the designations of Certified Exit Planning Advisor, Certified Value Growth Advisor, Certified Value Builder, and Certified Business Valuation Specialist. He is also the author of Build It, Sell It, Profit – Taking Care of Business Today to Get Top Dollar When You Retire.
Read More
The work and education associated with these certifications and his book were a natural extension of his work as Chief Investment Officer and former author of the Navigator Newsletters. Selecting investments means understanding what you're buying, and nobody understands the strengths, weaknesses, opportunities, and threats of a company you may potentially invest in than a business owner who knows how to identify these characteristics.
Allen knows that the best-run firms have the best teams. He is also known for his worn-thin joke, "I sure know how to hire." He's quick to point out that his employees are incredibly important to him, and to BMM's clients, and just as ready to provide continuing and extended education, as well as to partner with each employee whenever needed.  Allen does this to support his BMM team, his BMM family, but also because he is keenly aware that it's an outdated view that the role of a financial advisor is only to pick investment, so Allen ensures that BMM remains on the cutting edge of providing service lines like 10,001 Hours to a changing world. Allen does this to serve current clients better, and because, as a business consultant, he knows that the business owners who want the best possible outcome won't work with an advisor due to proximity or cost, but because they are the best advisor to solve their unique problems.
Allen lives in Dalton, MA, with a combination of pets and foster pets. Allen enjoys exercising, dining out and traveling with friends, playing with his pets, and reading books about human behavior and decision making.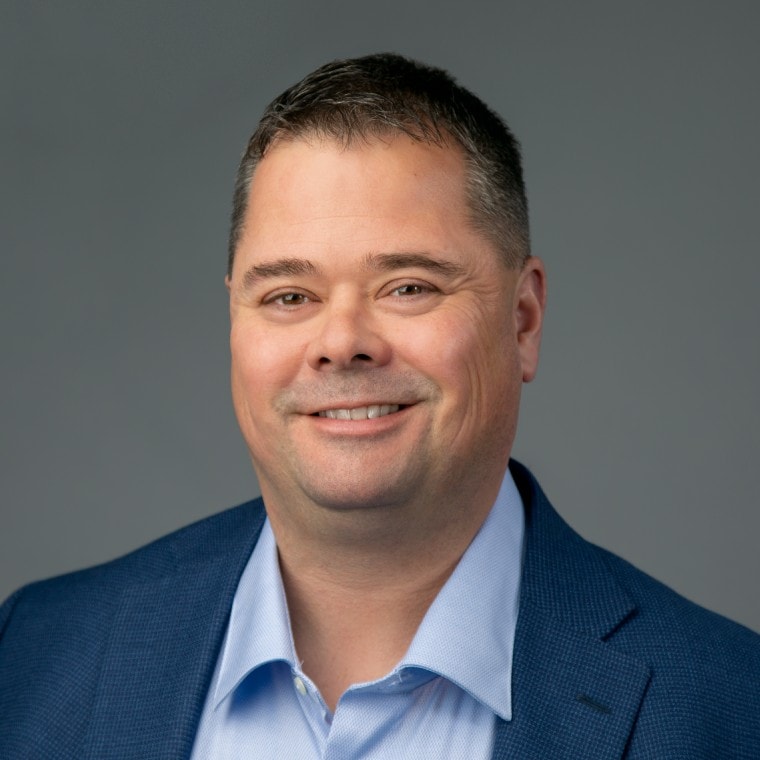 Michael Vann
Director of Transaction Advisory Services
Michael Vann has more than twenty years of strategic consulting and transactional advisory experience. Passionate about second-stage companies, Michael focuses his efforts on helping owners obtain their value objectives by creating the framework for continuity and scalability within their organizations. His areas of expertise include strategic facilitation, succession/transition planning and mergers and acquisitions. He serves as a trusted advisor to the owners of companies who value his practical and personable approach and his ability to simplify complex business issues into an actionable plan.
Read More
Michael is a member of the Forbes Coaches Council and serves on the Elms College Board of Trustees. He lives in South Hadley with his wife and two daughters, and cultivates a love for California wines and Italian cooking. Ask for a Cab or Pinot rec — he'll advise you on that, too.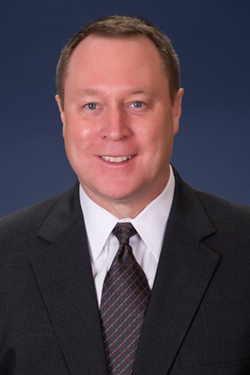 Russell Gorman
Senior Business Advisor
Commercial Consulting Services, LLC ("CCS") helps closely held businesses and their principals to evaluate past performance and identify best ways to optimize their present and future organizational structure, asset efficiency and financial results. They provide modeling and measurement services to help management teams focus and execute on their plans for intermediate and long­ term success. CCS offers support on their clients' ability to identify and implement sustainable, scalable results that maximize cash flow and increase a firm's enterprise value.
Read More
Prior to founding CCS, Russ was a Director with Merrill Lynch's High Yield Credit Research Team and a Senior Analyst and Vice President with Moody's Investors Services' Leveraged Finance Group covering Consumer Products and Retail Industry issuers. He served as an advisory board member for a VC firm and as CFO and COO for an electrical contracting company in California. Russ spent two years as the SVP & Business Manager of the Agribusiness & California Corporate Groups for City National Bank NA in Los Angeles, two years at The Bank of New York as a Senior Relationship Manager in its New York based Northeast Division, four years at Société Générale/SG Cowen in New York and eight years at Barclays Capital in New York and Los Angeles. Russ worked in commercial banking and asset-based financing at Metrobank and Union Bank in Los Angeles.
Russ holds the Chartered Financial Analyst (CFA) designation from the CFA Institute and has received his FINRA Series 66 and 7 licenses and is a Certified M&A Advisor (CM&AA) and was a member of the Alliance of M&A Advisors through 2018. He also holds a Massachusetts life and health insurance producer's license and is an Enrolled Agent, with IRS Circular 230 approval. He is a member of the New York Society of Securities Analysts.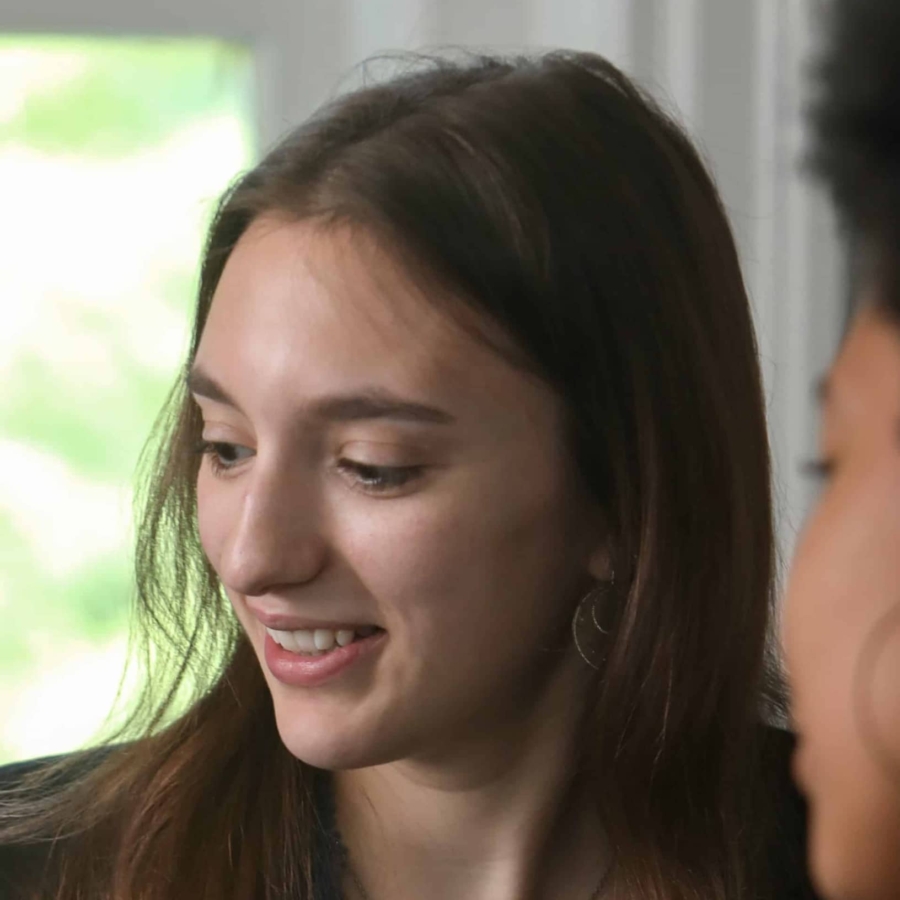 Lauren Russo
Business Growth Advisor
Lauren Russo, CVB, CEPA
Lauren is a graduate of the University of Massachusetts Amherst, where she earned a Bachelor's Degree in Resource Economics, concentrating in Managerial Economics, as well as a Psychology minor. She worked diligently to be able to graduate one semester early and to begin her career here.
Lauren has always had a passion for business and a knack for numbers, so a career in finance is a perfect fit. She wanted a fulfilling career where she can directly work with, and help, people and families.
Read More
She has observed that very few advisors identify as female, and that the industry itself lacks a large share of the populations' perspective. This may account for female investors and business owners feeling neglected or not heard. Having this unique role as a female advisor and business consultant has inspired Lauren to connect with other young women considering a career in finance.
Lauren is working on accumulating the education and experience required to sit for the CFP exam in the coming years. She lives in Lee, MA with her fiancé and their pup Penny.
Start building your business value,
and your future

, right now.

Signup for our newsletter.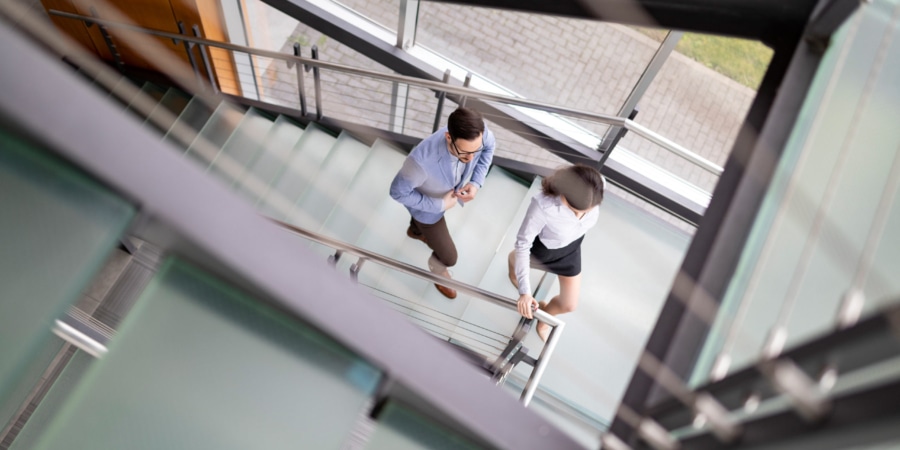 Allen Harris' book, Build It, Sell It, Profit; Start Building Your Future Now,  demonstrates how important it is for business owners to get started—at any stage—on the process of planning for the eventual sale or transfer of  business so you can maximize your profits.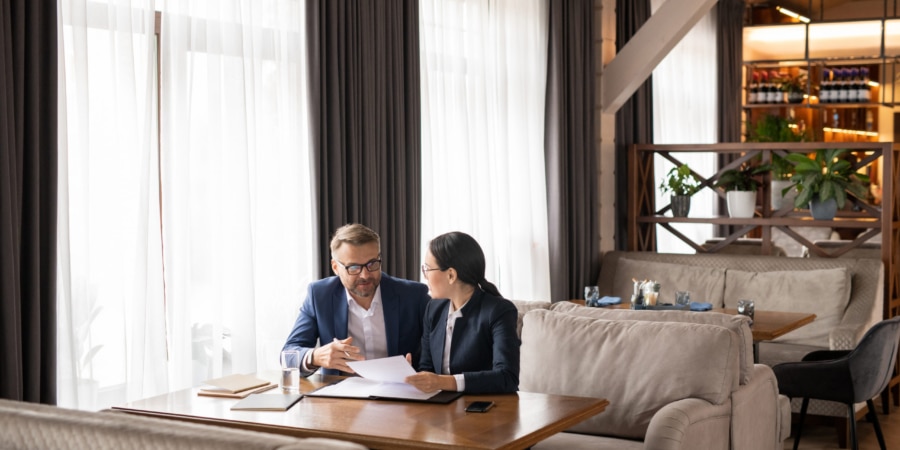 Your business supports your family,  your dreams, and your realities. One size does not fit all, so we offer different paths and service levels. The 10,001 Hours Program is based on the Value Builder System™, which is available through an experienced and authorized group of advisors, known as Certified Value Builders™.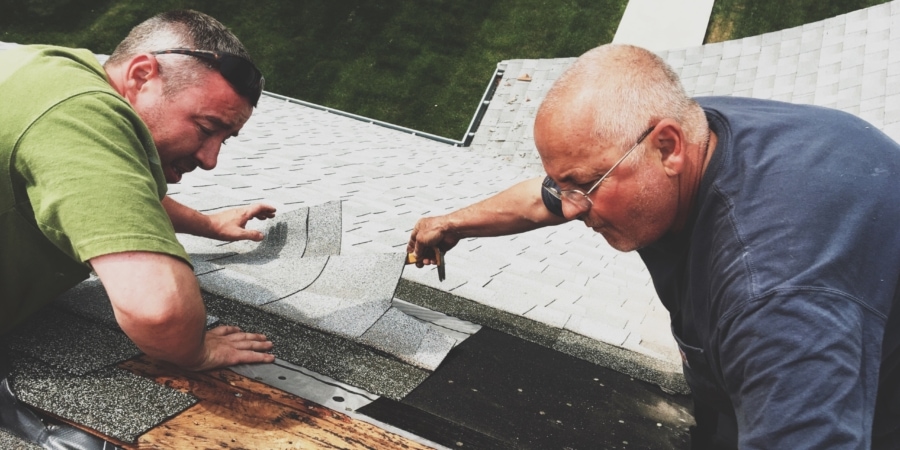 Burt started a roofing company when he was in his early 20s. Now, at 63, he was ready to sell his business quick so he could get to his retirement (and to traveling). But he was so busy running the business that he "couldn't make time" to actually work on the business and his future.