Contact us to learn more about building your business value,
and your future

, right now.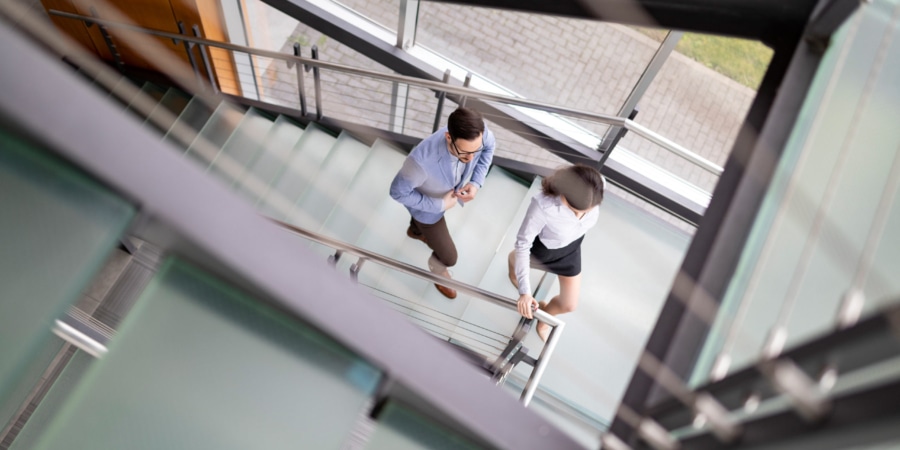 Allen Harris' book, Build It, Sell It, Profit; Start Building Your Future Now,  demonstrates how important it is for business owners to get started—at any stage—on the process of planning for the eventual sale or transfer of  business so you can maximize your profits.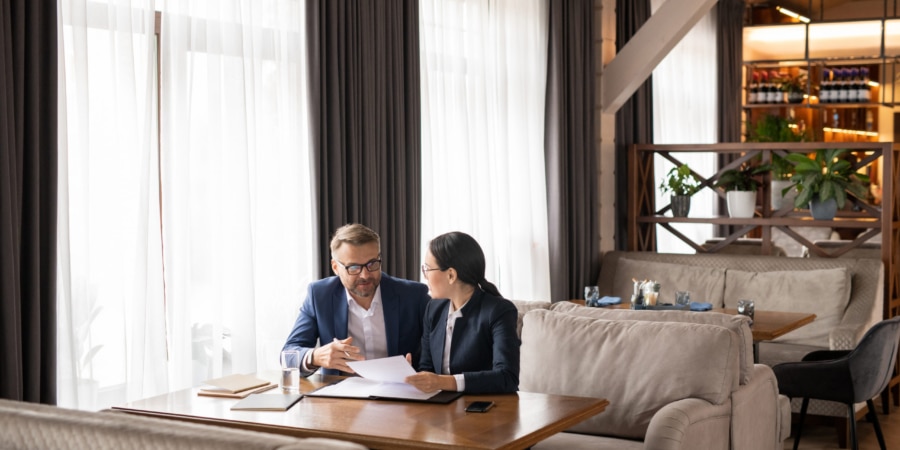 Your business supports your family,  your dreams, and your realities. One size does not fit all, so we offer different paths and service levels. The 10,001 Hours Program is based on the Value Builder System™, which is available through an experienced and authorized group of advisors, known as Certified Value Builders™.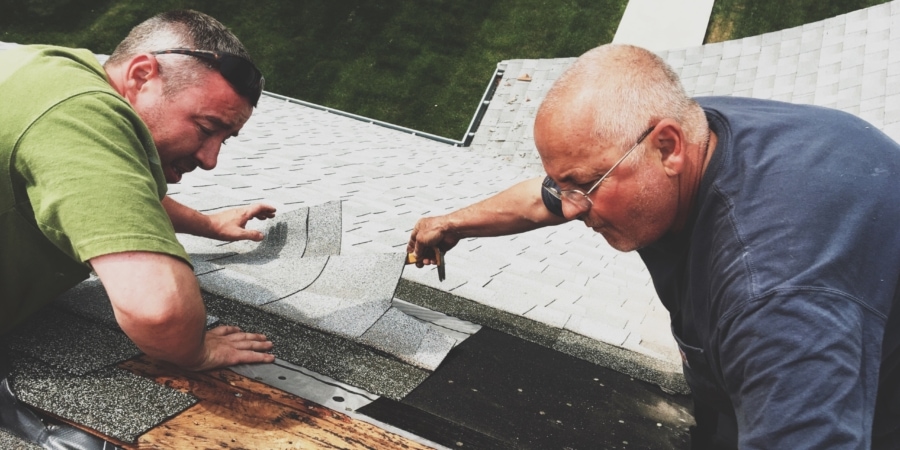 Burt started a roofing company when he was in his early 20s. Now, at 63, he was ready to sell his business quick so he could get to his retirement (and to traveling). But he was so busy running the business that he "couldn't make time" to actually work on the business and his future.