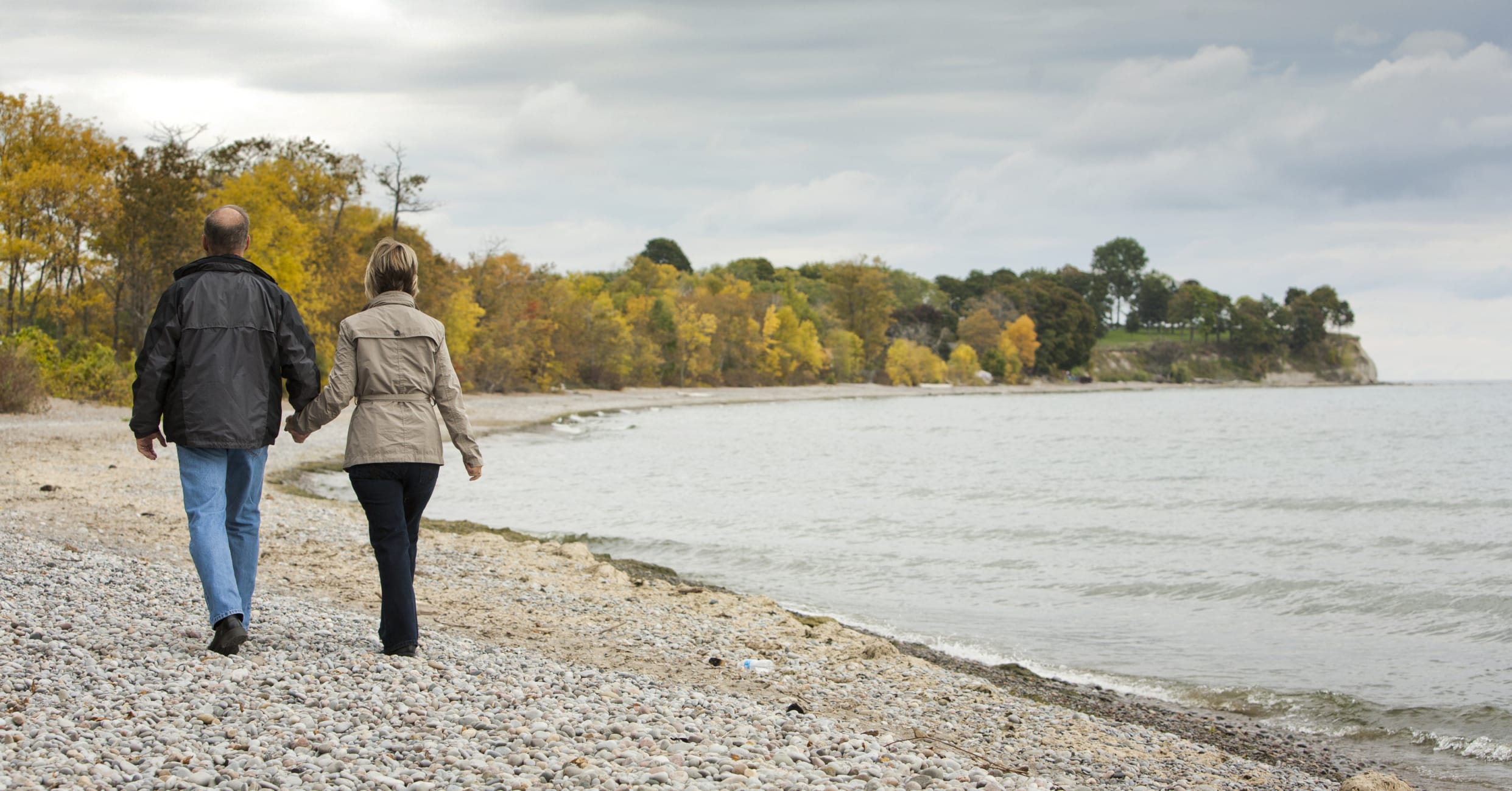 Great Escape
For most business owners, transferring your business to a new owner or ownership structure is a once-in-a-lifetime experience. There are no do-overs.  It must be done right with good decisions all along the way. Doing it right ideally begins on the day the business is founded. The building stages of your business have to start sooner rather than later if you want to make sure you can retire comfortably and move on to the next adventure in life with ease.
It can take between one to five years to plan properly for an orderly and prosperous exit.  That's why we offer:
Education about succession plan agreements as well as the different types of buyers. Four insider types: intergenerational transfers, management buyout, sale to existing partners, sale to employees; and three outside types: third party, recapitalization, orderly liquidation.  Two-thirds of owners do not know all of their exit options.
Partnership, because no one person is a specialist in every category. We will work with your lawyers, accountants, and insurance representatives, and also introduce new professionals if it is deemed appropriate.
Organization. It seems simple, but it's not. We find that the areas where assistance is most needed are 1) strategic planning development, 2) transition/succession planning, and 3) marketing strategies. Owners need written plans to create a path for success for any initiative.
Objectivity is key. One of the worst things a business owner can do is to do what they've always been doing because that's the way they've always done it! Whether it's a growth initiative or a selling plan, you need to look at your business from the perspective of a potential buyer. We can give you that fresh perspective.
Accountability is sometimes uncomfortable. But without implementation, all plans are worthless. You need people, and a push, to work on what you know is important. We can make sure you don't put it off for "some other time." Now is THE time.
$15,000 per month for a minimum of 6-months for up to twenty hours per week of consulting.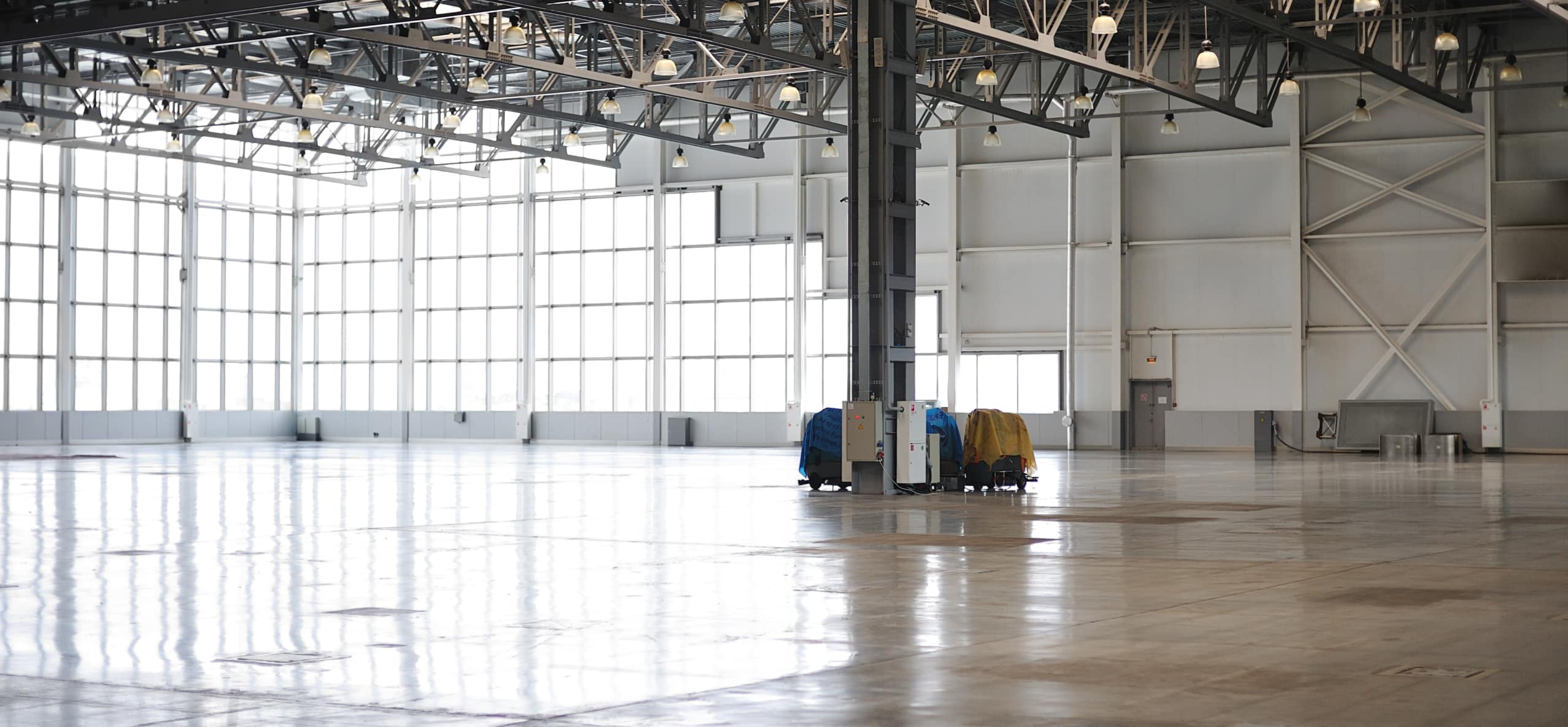 This package provides you with major assistance in terms of:
Valuation
75% of the world's 28 million small businesses don't know what they're worth, other than perhaps some industry heuristic that doesn't properly capture the uniqueness of the company.  According to the U.S. Small Business Association, understanding their business's value is the most important data metrics owners fail to calculate properly. So why do so few organizations lack—and fail to pursue—this critical knowledge? Well, for one thing, it can be expensive. The average offline business valuation costs roughly $8,000. And what's more, traditional valuations typically take potentially several months.
Financial Planning
One of the most important reasons for a formal valuation is to plug that value into a personal financial plan. When you sell your illiquid business and replace it with a liquid investment portfolio, you will want to be sure that you can create a stream of income to satisfy your current and expected standard of living.
If your company is not yet a value that will do so, we will be able to calculate the necessary business value growth to accomplish that. Or we can confirm for you that you're ready to retire.
Emergency Operations Plan (EOP)
Despite everyone's best efforts and best wishes, sometimes bad things happen to good people. In this document, we will ask you a series of questions to develop a set of instructions that can be delivered to your family, your management team, and your team of advisors if you are suddenly unable to manage your business.
We will develop a high-level Emergency Operations Plan (EOP). While a draft of the EOP is being developed, it's very important that the Owner/Operator write a brief introductory letter that will be included as a cover letter. The stakeholders of your company—family members, management, employees, and advisors—will want to hear your wishes for the company's future, in your own words.
ADDITIONAL PACKAGES
Explore below to learn more about which one is right for your business.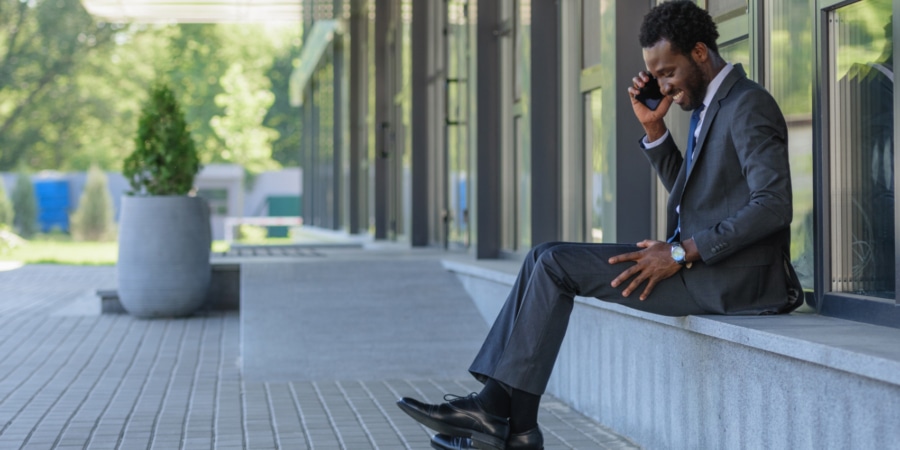 You work for it and in it every day, year in, and year out. The income you receive from your business not only supports your family, but your dreams, and your realities as well. We know that one size does not fit all. Which is why we have developed programs and service levels within the 10,001 Hours Program.
10,001 Hours Program is based on the Value Builder System™, which is available exclusively through an experienced and authorized group of advisors, known as Certified Value Builders™, located across the globe.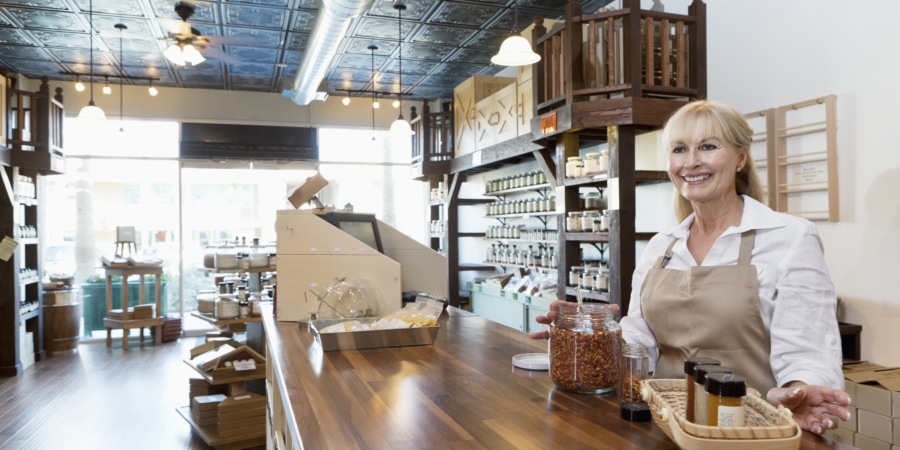 Value Opportunity Boot Camp was developed for companies with revenues from $3 million to $300 million and can help you increase your company's value by 80%–100% over a 2- to 5-year period!
The Boot Camp delivers a platform of standardization for professional accounting, valuation, M&A, exit planning and turnaround firms, enhancing service quality, efficiency, and profitability across functional disciplines, vertical markets, and multiple offices.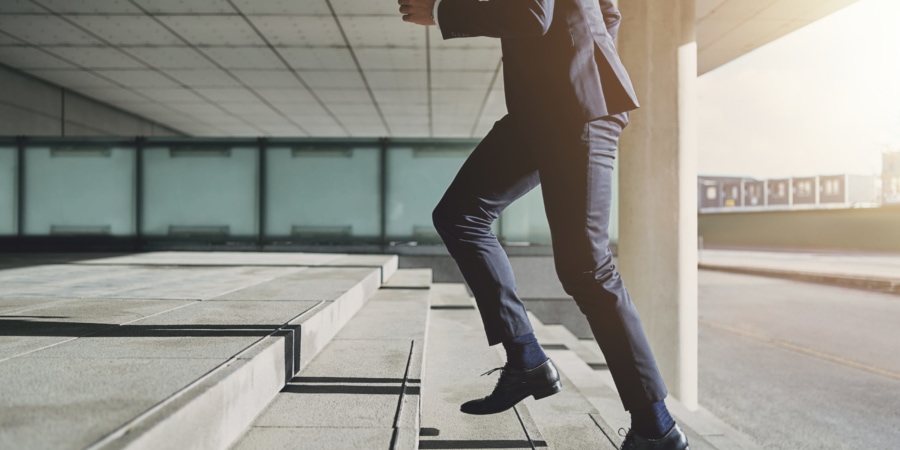 The Breaking Down, Building Up package is a disciplined effort to produce fundamental decisions and actions, shaping and guiding what an organization is, who it serves, what it does, and why it does it, with a focus on the future. It focuses on strategic planning and lining up where an organization is going and the actions needed to make a business successful.
Strategic Planning Implementation is $15,000 ($7,500 after grant rebate; Strategic Planning must be completed to move on to Implementation)
Not sure which package is right for your business?
Schedule a free phone consultation and we will be happy to guide you.
Or get started right away with our free Value Builder Survey.

Start building your business value,
and your future

, right now.

Contact us to learn more about the Great Escape package.