"

Costs do not exist to be calculated. Costs exist to be reduced.

"
Your business is your life.
You work for it and in it every day, year in, and year out. The income you receive from your business not only supports your family, but your dreams, and your realities as well. We know that one size does not fit all. Which is why we have developed four programs and service levels within 10,001 Hours.
The 10,001 Hours Program is based on the Value Builder System™, a 12-step process proven to increase the value of a business which is available exclusively through an experienced and authorized group of advisors, known as Certified Value Builders™, located across the globe.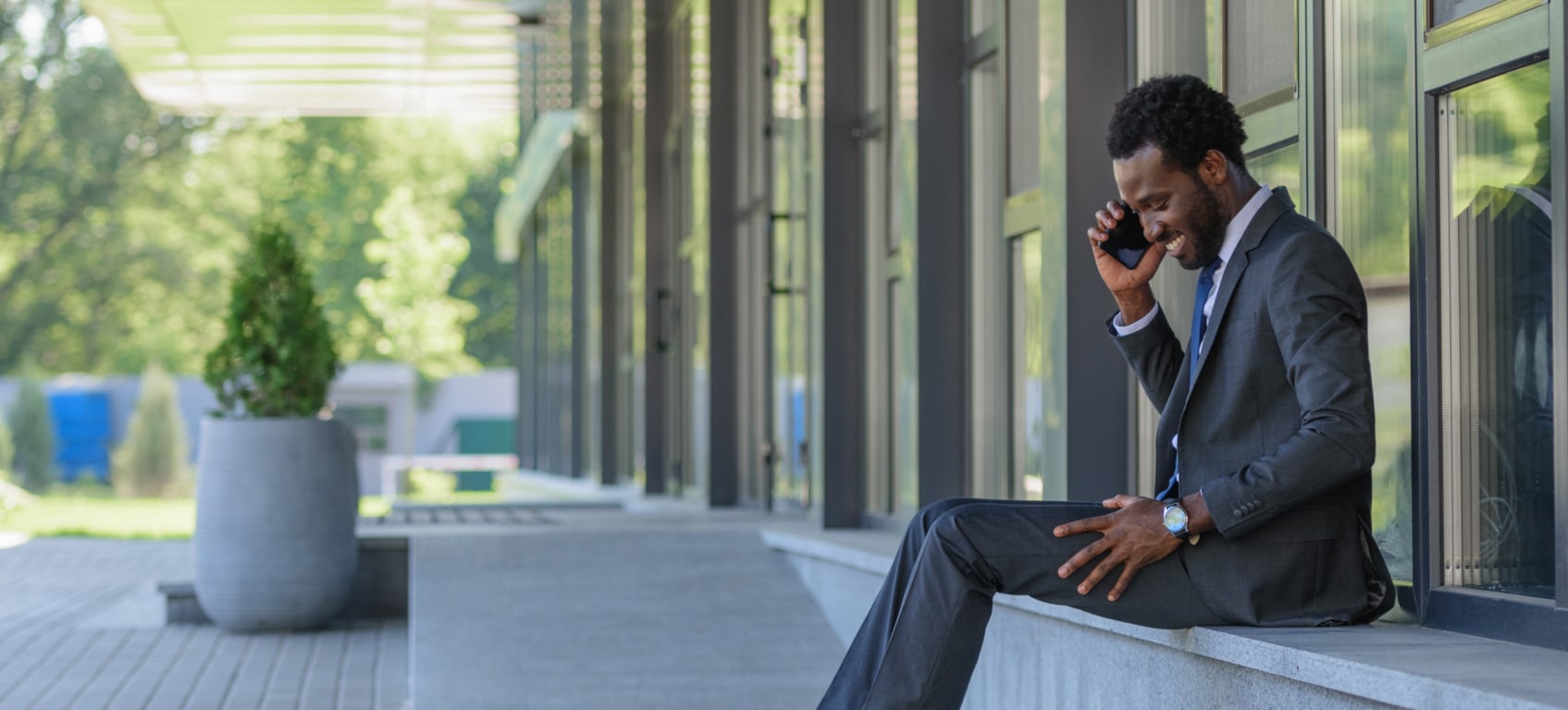 The Value BuildER System™
Designed for businesses earning between $300,000 and $30 million in annual revenue
The Value Builder System™ is a statistically proven methodology designed to improve the value of a privately held business.
At the core of the system is The Value Builder Score™, an evaluation system driven by an algorithm that evaluates a business on the eight core value drivers that acquirers take into consideration when buying companies.
The Value Builder Score™ gives a comprehensive assessment of the "Sellability" of your business, whether you want to sell next year or to know that you're building a valuable asset for the future.
After analyzing more than 30,000+ businesses, analysts at The Value Builder System™ have discovered that companies with a Value Builder Score of 80+ received offers that are 71% higher than the average-scoring business.
The investment for the VBS is $795 and $995 per month for two or three, respectively, 60-minute meetings per month to work directly on the VBS modules.
Want to find out where your business stands?
---
ADDITIONAL PACKAGES
Explore below to learn more about which one is right for your business.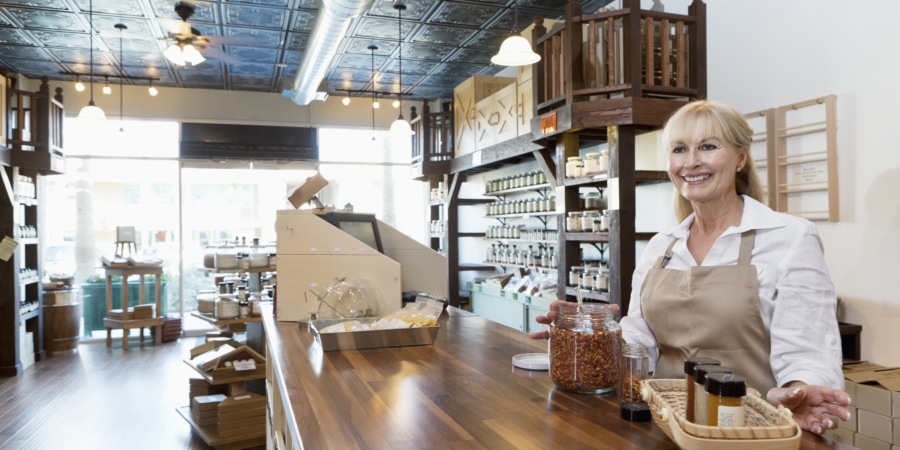 Value Opportunity Bootcamp was developed for companies with revenues from $3 million to $300 million and can help you increase your company's value by 80%–100% over a 2- to 5-year period!
The Boot Camp delivers a platform of standardization for professional accounting, valuation, M&A, exit planning and turnaround firms, enhancing service quality, efficiency, and profitability across functional disciplines, vertical markets, and multiple offices.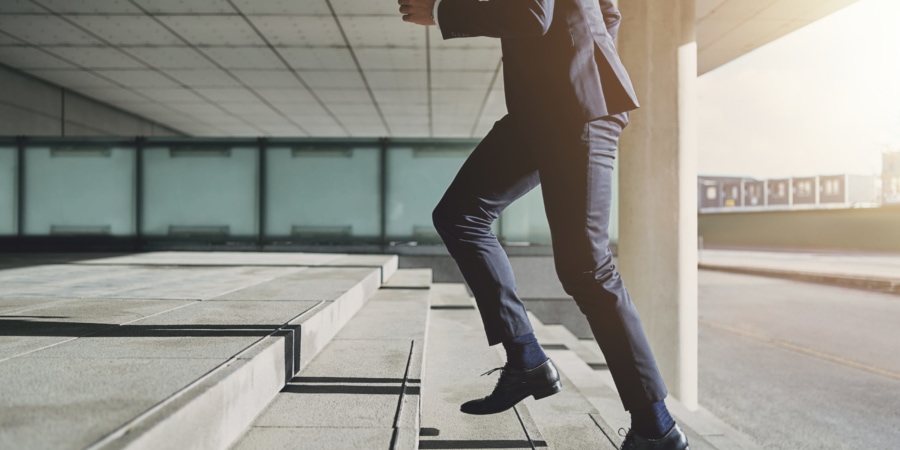 The Breaking Down, Building Up package is a disciplined effort to produce fundamental decisions and actions, shaping and guiding what an organization is, who it serves, what it does, and why it does it, with a focus on the future. It focuses on strategic planning and lining up where an organization is going and the actions needed to make a business successful.
Strategic Planning Implementation is $15,000 ($7,500 after grant rebate; Strategic Planning must be completed to move on to Implementation)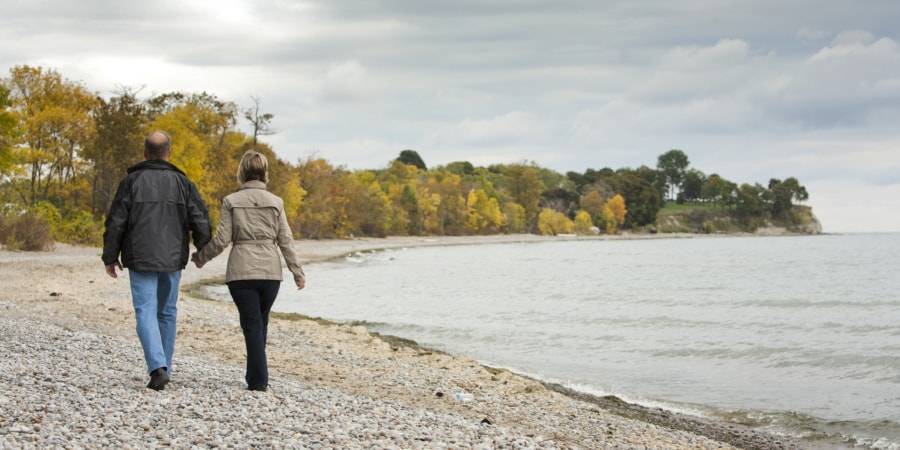 For most business owners, transferring your business to a new owner or ownership structure is a once-in-a-lifetime experience. There are no do-overs. It must be done right with good decisions all along the way. Doing it right ideally begins on the day the business is founded. The building stages of your business have to start sooner rather than later if you want to make sure you can retire comfortably and move on to the next adventure in life with ease. It can take between one to five years to plan properly for an orderly and prosperous exit. To exit well, you must plan and build well.
Not sure which package is right for your business? Schedule a free phone consultation and we will be happy to guide you.
---
Start Now – Take the Survey: