It's Time to Sell Your Business
Thinking about selling?
What is your business worth right now?
Have you been thinking about selling your business but just can't decide if now is the best time?  Do you find yourself repeatedly analyzing the economic situation and wishing you had a crystal ball? If you're still up in the air and can't quite decide if it's time to get out, here are some signs (and reasons) that it might be the right moment to sell:
You're less interested in fighting the good fight
A lot of business owners took the Great Recession in the teeth. If you've got your business stabilized and the prospect of possibly having to fight through another recession leaves you panic-stricken, it could be time for you to get out.
The tax man is coming
Governments around the world are looking for money to fund the cost of an aging population. At some point this will mean increased taxes.
Nobody is lucky forever
(thanks, COVID)
If you're lucky enough to be in a business that actually benefits from a bad economy, congratulations… you've probably just had the four best years of your business life. But no cycle lasts forever and right now might be a great time to take some chips off the table.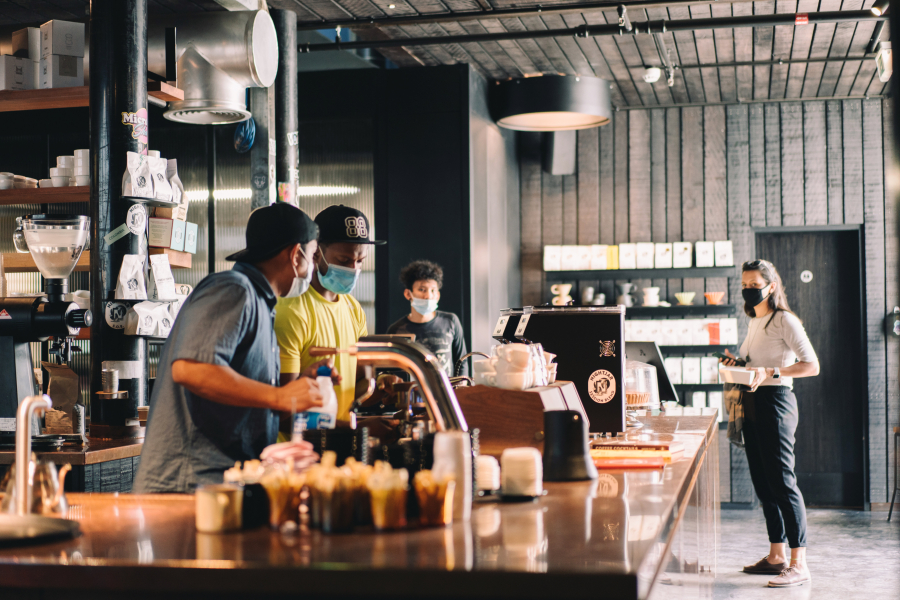 The coming glut
Demographics are not on your side as a business owner.  As the baby boomers retire in droves, we're going to have a glut of small businesses coming on the market. That's great if you're buying; but if you're a seller, you may want to avoid the flood and head for higher ground now.
The closing window
Since 2008, it's been tougher for private equity companies to raise money; so many firms had their last successful round of fundraising a number of years ago. Many of these funds have a five-year window in which to invest or they have to give the money back to the people who gave it to them. Some boutique private equity firms will make investments in companies that have at least one million dollars in pre-tax profits (larger private equity firms will not go below $3 million in EBITDA); so if you're in the seven-figure club, you could get a bidding war going for your business among private equity buyers keen to invest their money before they have to give it back.

Start planning your exit
I'm a business owner and I would like to learn more about selling my business.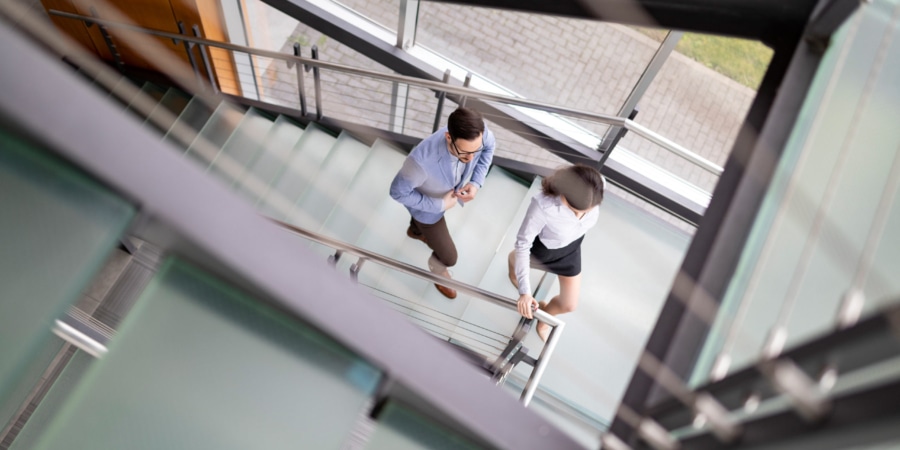 Allen Harris' book, Build It, Sell It, Profit; Start Building Your Future Now,  demonstrates how important it is for business owners to get started—at any stage—on the process of planning for the eventual sale or transfer of  business so you can maximize your profits.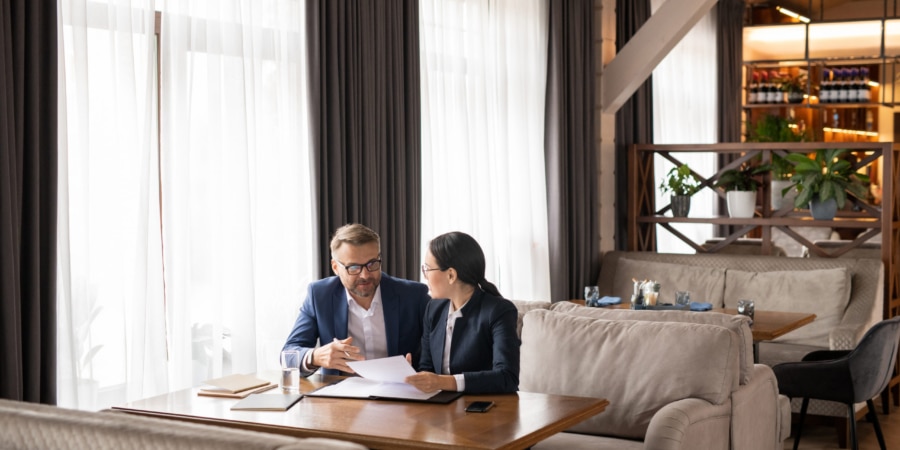 Your business supports your family,  your dreams, and your realities. One size does not fit all, so we offer different paths and service levels. The 10,001 Hours Program is based on the Value Builder System™, which is available through an experienced and authorized group of advisors, known as Certified Value Builders™.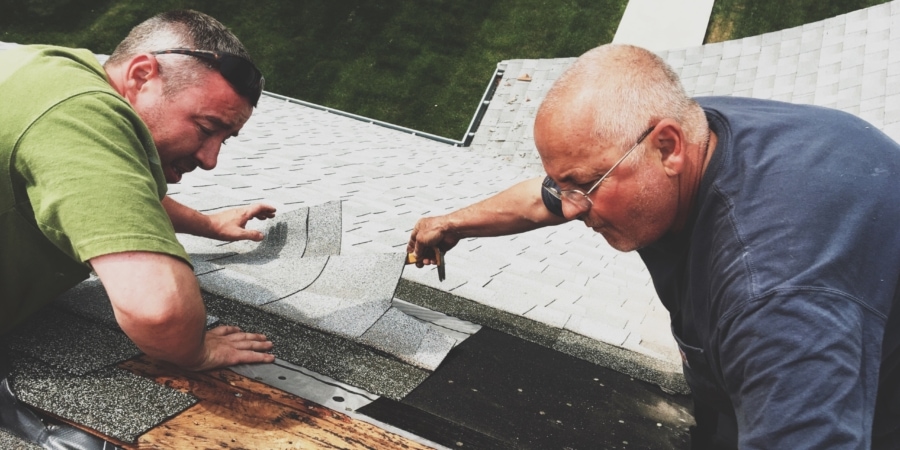 Burt started a roofing company when he was in his early 20s. Now, at 63, he was ready to sell his business quick so he could get to his retirement (and to traveling). But he was so busy running the business that he "couldn't make time" to actually work on the business and his future.